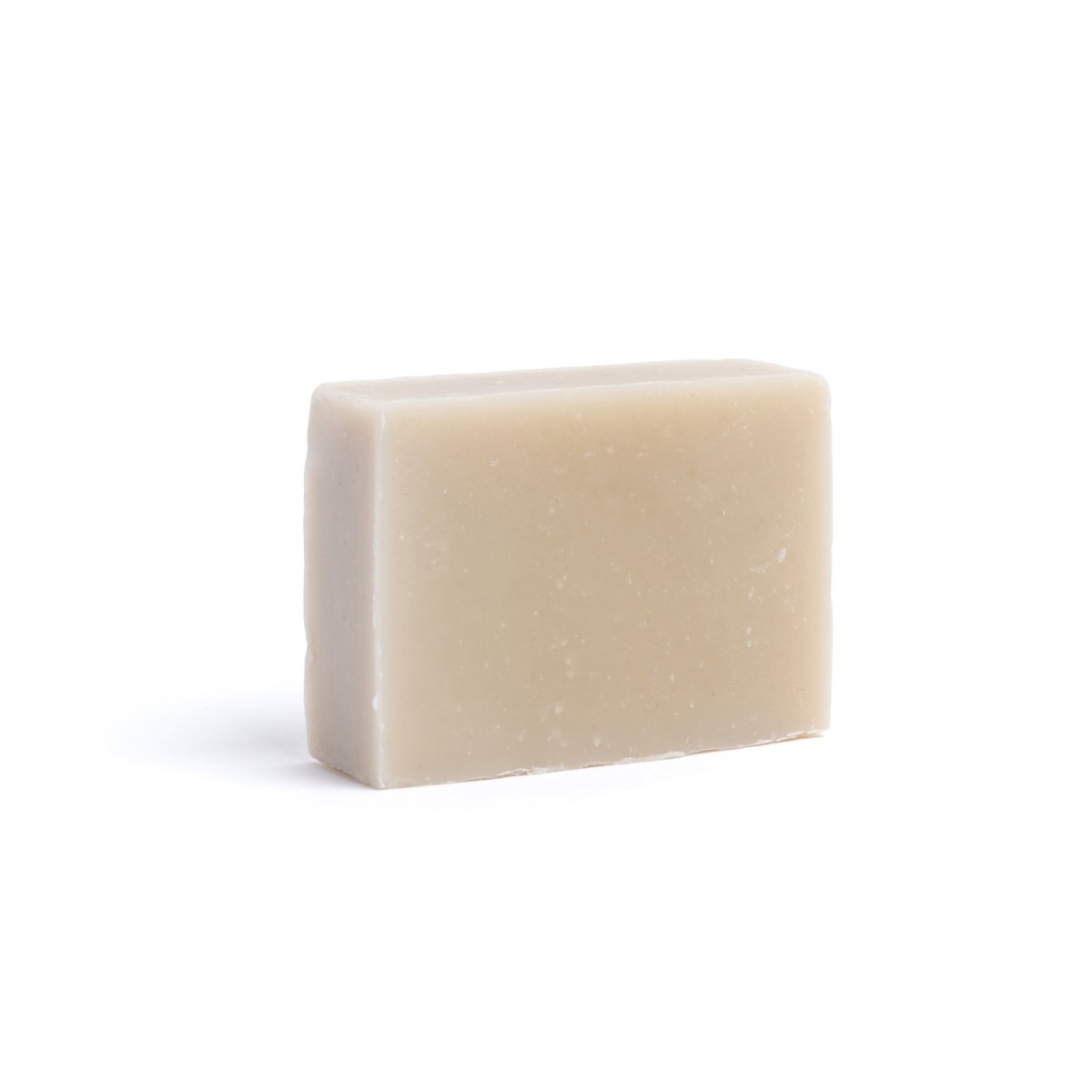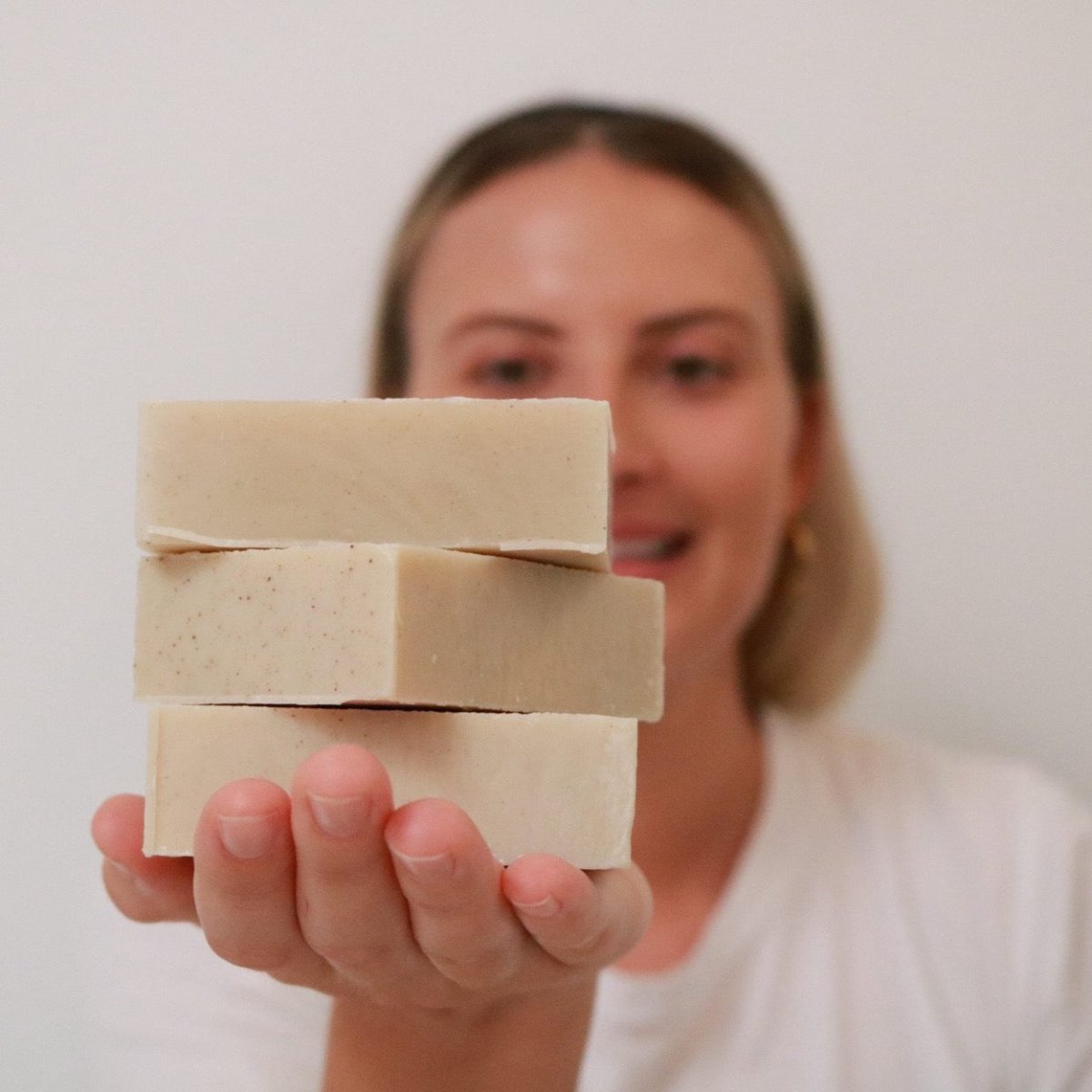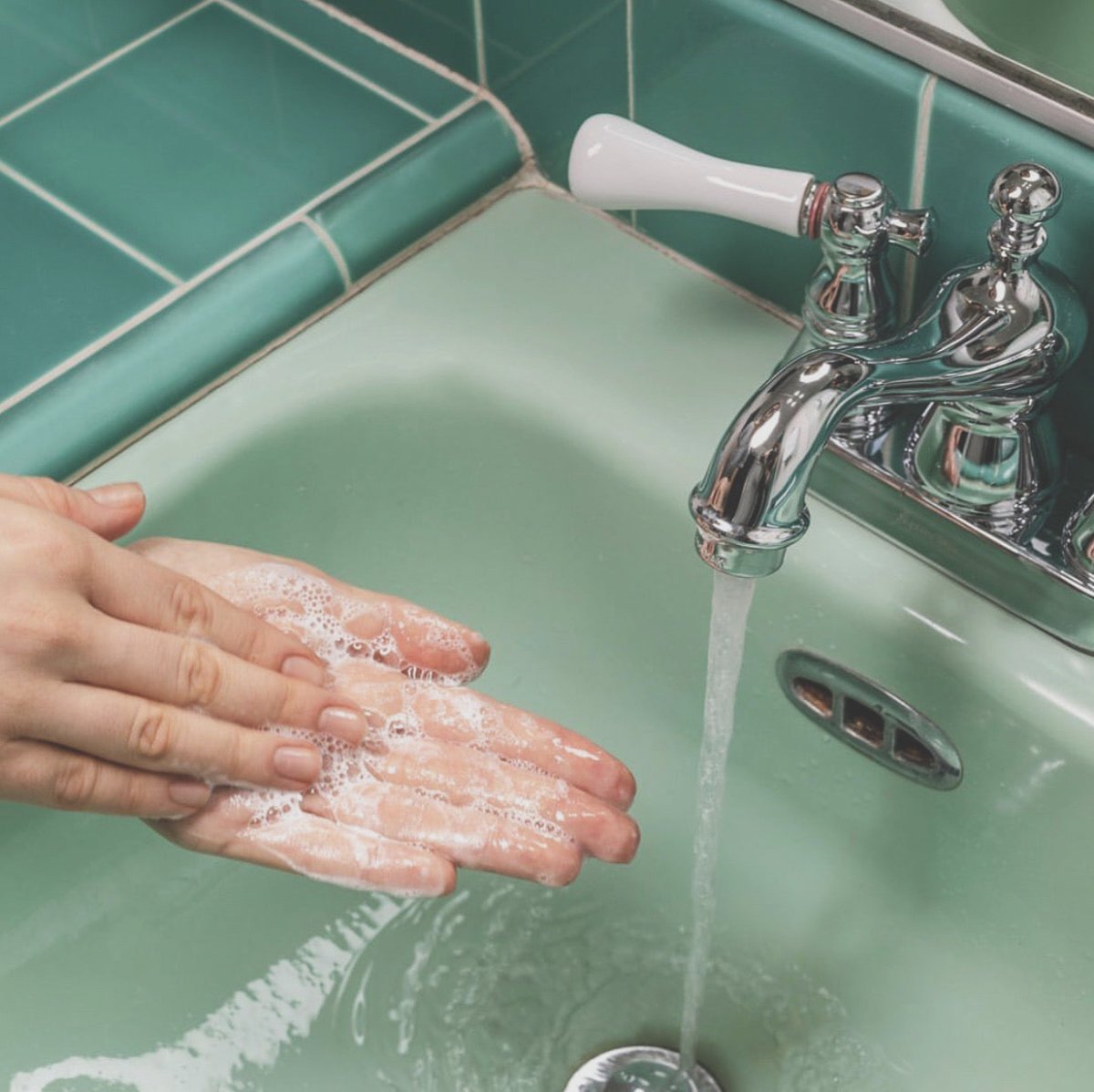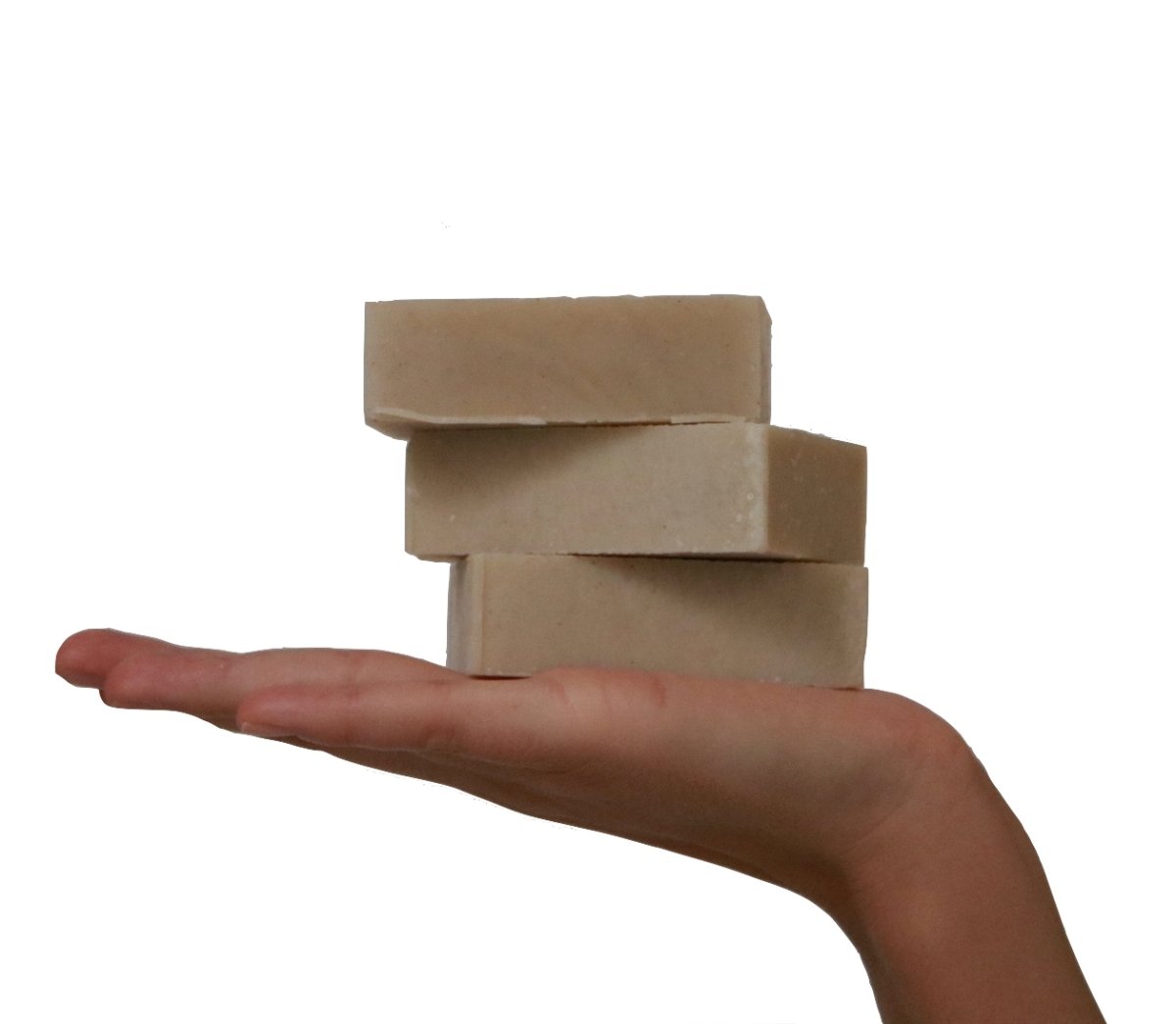 Description
The cleansing bar is your go-to 3 in 1 cleansing bar. Not only will it clean your Sabbia Co tools, it is also a 3 in 1 shower, shave, and shampoo bar!  
This AMAZING cleansing bar is packed full of 100% vegan-friendly ingredients to clean your face, body, hair, Sabbia Co tools (reusable pads) PLUS a nourishing shaving lather.
How To
Step 1: Slightly wet your cleansing bar and begin to cleanse your face, body, hair, or reusable pads.  
Step 2: Rinse and place in a suitable drying space. 
Care / Ingredients
After each use allow to air dry on a soap holder or shower shelf to avoid your bar sitting in water all day. This will make it last longer.   
Ingredients: Saponified oils (Olive, Coconut, Shea Butter, Cacao Butter, Macadamia, Castor), Essential Oils (Lemon Scented Eucalyptus, Peppermint, Lavender), Rhassoul clay, and Brazilian clay.
Increase your results with:
FAQ
Will this make my skin dry?
Good news, this cleansing bar won't have your skin feeling dry. The cleansing bar is packed full of natural ingredients like Shea Butter, Brazilian Clay and Moroccan Rhassoul that will leave your skin feeling hydrated and soft.
How will this help my skin?
This cleaning bar is packed full of raw, organic, vegan ingredients to treat dirty, congested, and problematic skin. The Moroccan Rhassoul and Brazilian Clay helps to absorb excess dirt and oil and great for sensitive skin. While the Essentials Oils fight off unwanted bacteria and smell (we're all thinking it!). Lastly, but most importantly the Shea Butter and luscious oils will leave your skin hydrated and glowing! 
Can I use this to clean my tools?
The cleansing bar is a great all-rounder to clean your makeup pad, removal kit and even makeup brushes.
Shipping
Fast shipping
Daily 2pm dispatch MON - THURS.
+ local pickup MON-THURS
Order tracking
Once your order has been shipped you will recieve your tracking #.
Get in touch
If you have a question please email sabbiasquad@sabbiaco.com
Where does it fit in my routine?
In the AM / PM routine
Slightly wet your cleansing bar and begin to cleanse your face, body, hair, or reusable pads. After use leave in a dry place
LOVE IT!
This is the best bar soap EVER! It lasts ages, leaves your skin feeling clean but does not dry it out, does not irritate my skin, plus is smells great! We use it as a body wash for the whole family. This is the 5th time I have purchased it. Always very happy.
Feels so Lux!
I love this cleansing bar. I use it on my body, and to clean my removal pads. It's got a lovely natural scent, doesn't dry out my skin, and lasts for ages.
Love it
I absolutely love this, onto my second bar now and couldn't imagine using anything else. It leaves my skin feeling so clean, fresh, smooth and it smells so nice too. So easy!! I use it to cleanse my make up cloths and pads too. Love it!
Best all rounder!
This cleans my makeup brushes and sponges, my make up pads between uses and my partner uses it on his face and hair. Smells wonderful and nothing else gets things as clean as this, trust me I've tried a lot of similar products! This is the best one. Have bought it over 5 times now!
Squeaky clean but not drying!
I love this soap! I have sensitive skin so have used chemical free for a long time but this makes me feel clean without aggravating my skin. I have even converted my husband into using it. He can use anything on his skin but he uses this product now as well. After all we both deserve a treat!