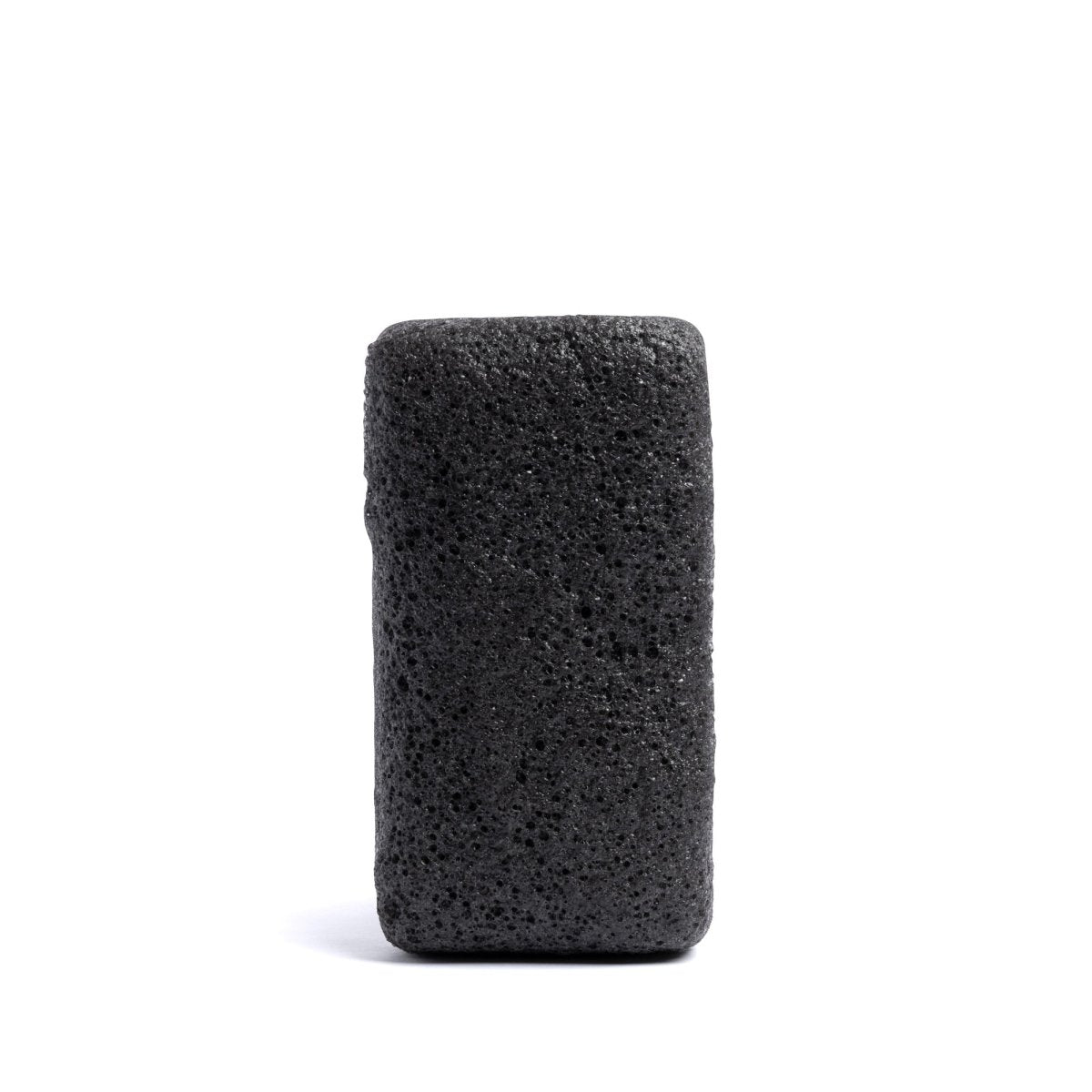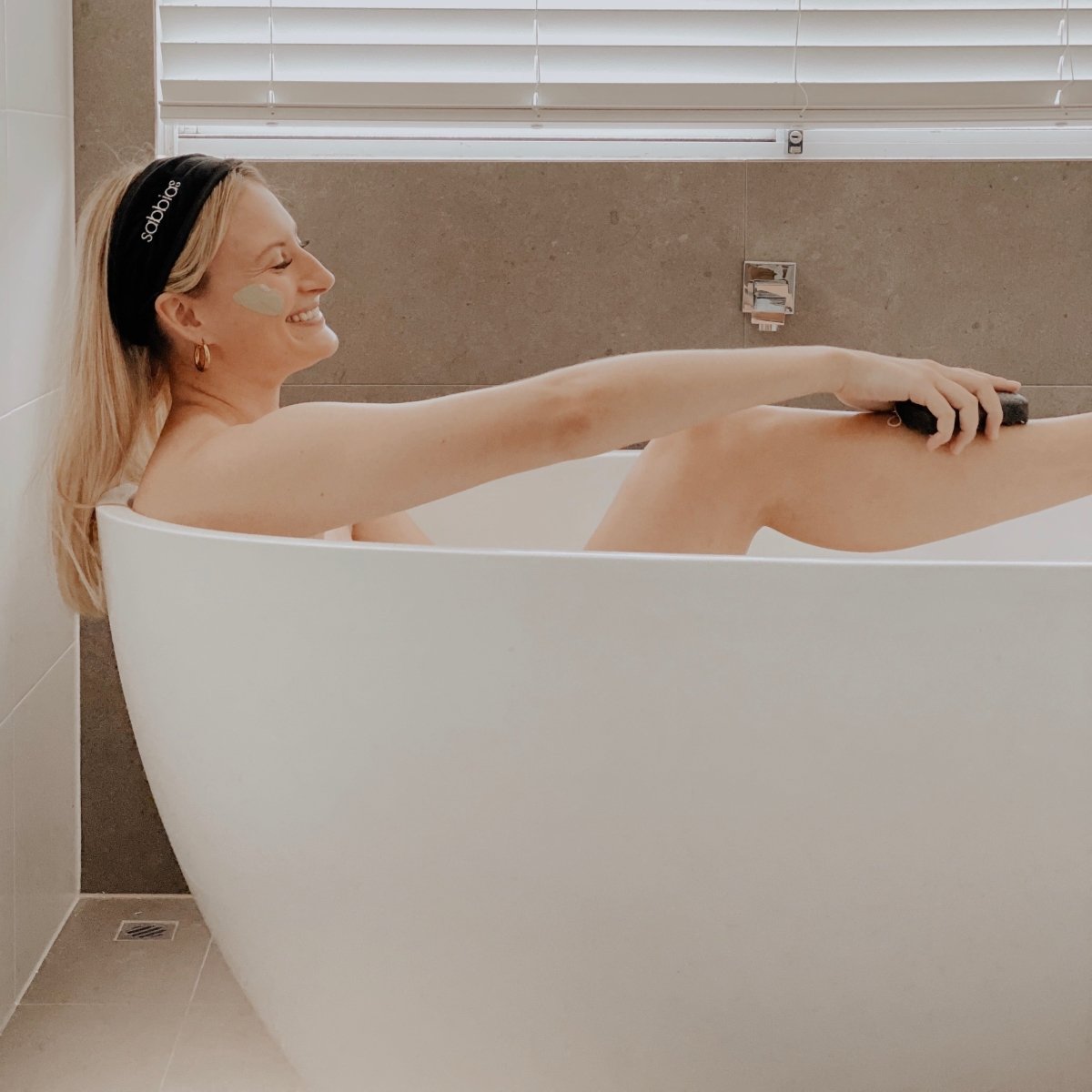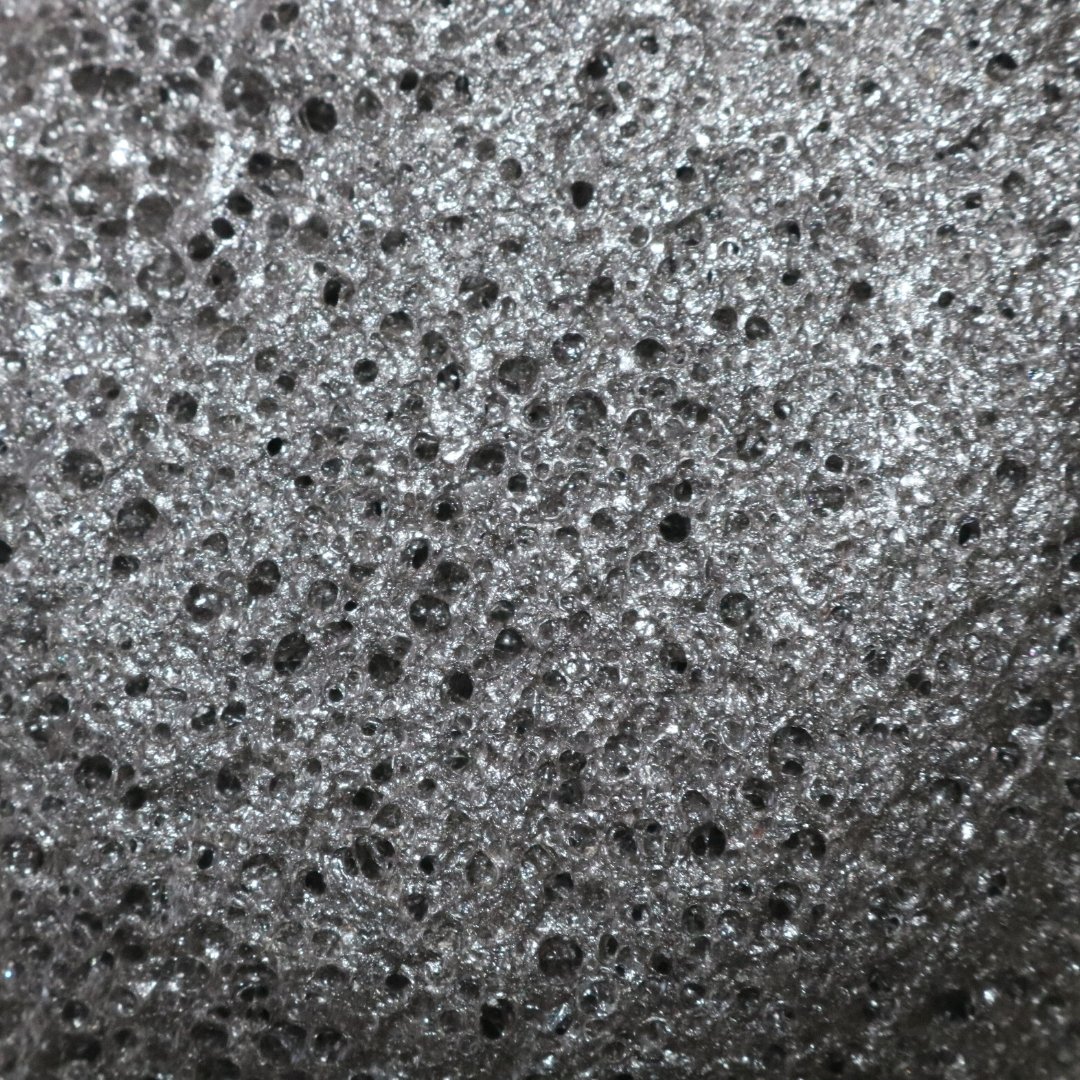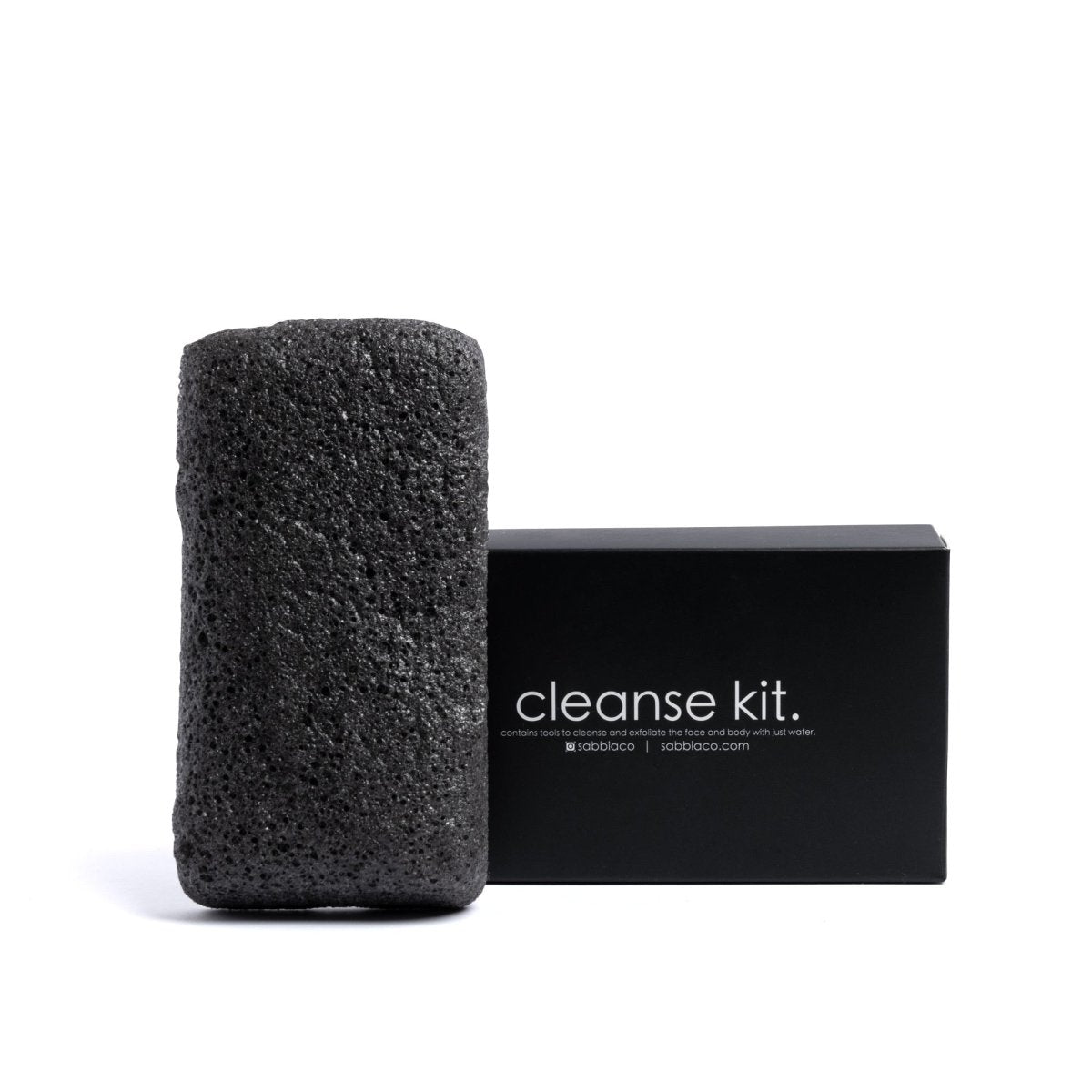 charcoal body cleanse kit
Description
The cleanse kit is your go-to gently exfoliating and cleansing body kit. 
Sabbia Co's Charcoal Konjac body sponge is eco-friendly, 100% natural, and made from Konjac plant roots along with bamboo charcoal. This AMAZING exfoliating and cleansing sponge is also 100% biodegradable and proven to reduce blemishes, breakouts, oily skin and purify the whole body with just WATER!   
How To
Step 1: Soak Charcoal Konjac Body Sponge in water and watch it slowly expand to its shape. This sponge is gently freeze-dried straight after being manufactured to preserve its healing benefits.
 

Step 2: Squeeze out excess water and cleanse/exfoliate by gently using a circular motion all over your body, rinse and repeat as many times as necessary. Once complete rinse with water and hang to dry.
 

Step 3: For a deeper clean apply your favourite natural soap and repeat step 2. Once complete rinse with water and hang to dry.
Care / Ingredients
Before using: Soak your Konjac sponge in very hot (not boiling) water for 5 minutes to disinfect it. After each use, hand wash with warm water and hang to dry. Once a week, disinfect it. Each Konjac sponge will last for 6-9 weeks depending on use/care. You will notice your sponge will begin to biodegrade towards the end of its life - this is pretty AMAZING to watch, as it means there is little to no waste! 
  
Ingredients: 
100% Konjac root and charcoal bamboo.
Pregnancy / Breastfeeding Info
100% biodegradable soft sponge to gently exfoliate and wash both mum's faces and babies' bodies - perfect for breastmilk baths.
Increase your results with:
charcoal body cleanse kit
FAQ
How long does the charcoal body cleanse kit last?
The charcoal body cleanse kit will last 6-8 weeks before it starts to breakdown. Once a week soak the body cleanse kit in warm water for 5 minutes to kill the bacteria that may be in the cleanse kit.
How will this help my skin?
Simple, effective, and deep cleansing, this sponge will cleanse like nothing you have ever experienced, leaving the body fresh, glowing, and silky smooth. Whilst balancing the skin's pH levels with its natural alkalinity. The fibrous structure of the sponge gently exfoliates everyday dirt, sunscreen, while Bamboo Charcoal counteracts excess sebum & helps combat bacteria with its antioxidant properties. The addition of bamboo charcoal makes this the perfect sponge for occasional body breakouts or those with oily to combination skin types.
What do I do when it starts to break down?
When your charcoal body cleanse kit starts to break down simply break it apart and place in your garden. Watch as it starts to break down.. magic
Shipping
Fast shipping
Daily 2pm dispatch MON - THURS.
+ local pickup MON-THURS
Order tracking
Once your order has been shipped you will recieve your tracking #.
Get in touch
If you have a question please email sabbiasquad@sabbiaco.com
Where does it fit in my routine?
Once you have soaked the charcoal body cleanse kit gently exfoliate your body. For a double cleanse apply your favourite body wash or our cleansing bar.
Follow with your favourite body moisturiser.
Say hello to soft skin
I got this after I've use the face one and loveeee it. It leaves the skin soft and smooth. Just a nice gentle exfoliant, i have quite sensitive body skin so this is perfect. Also it is great cause no more shower puff which is plastic plus way harsher on the skin
Amazing result after the first use!
I have suffered from eczema for years and this body sponge made my skin feel so much softer after just one use. I am so impressed with all the products I have tried so far!
Love it
Love it. My body acne has improved after just one week using it.
Hello head to toe glow
Love this for cleansing and exfoliating my body!