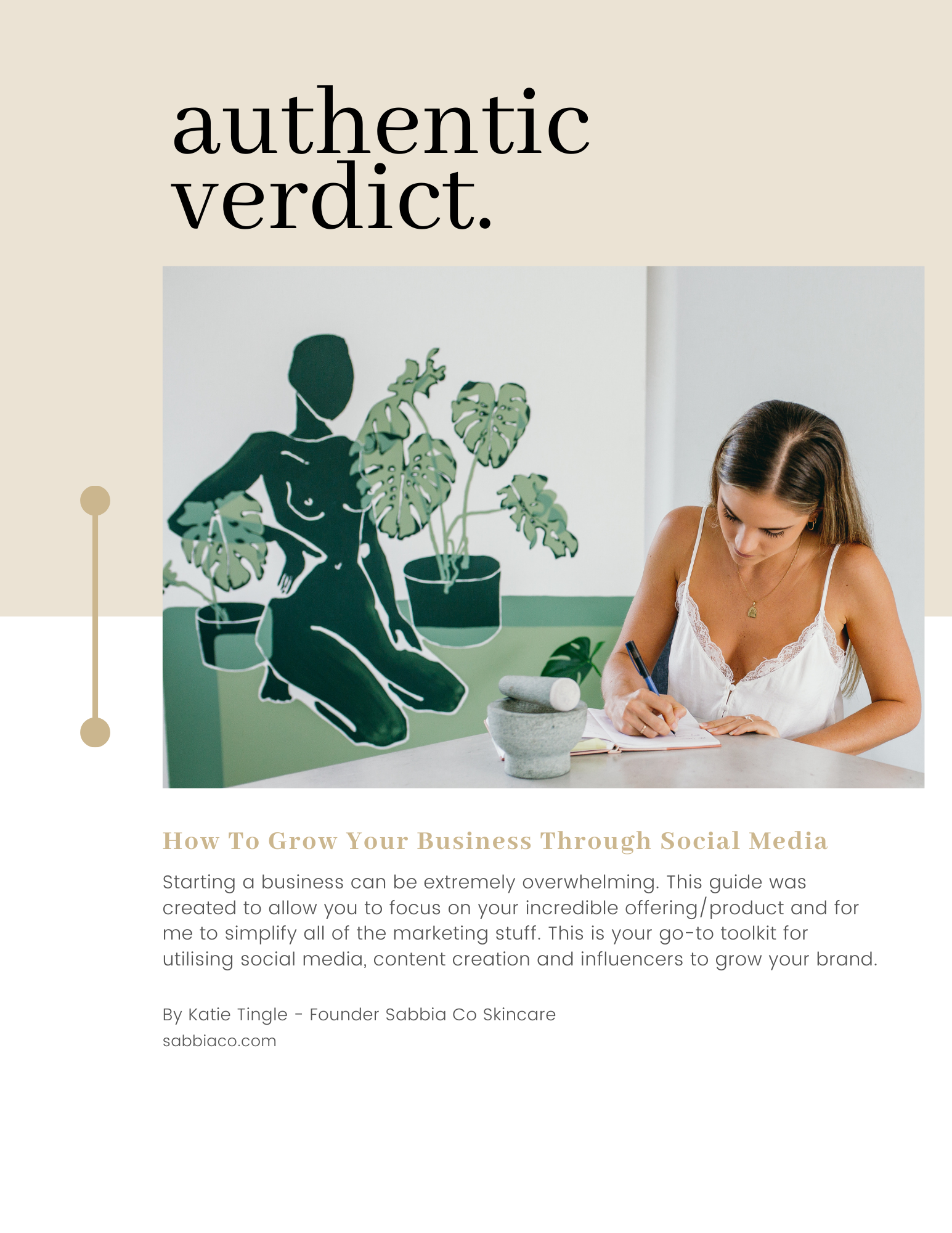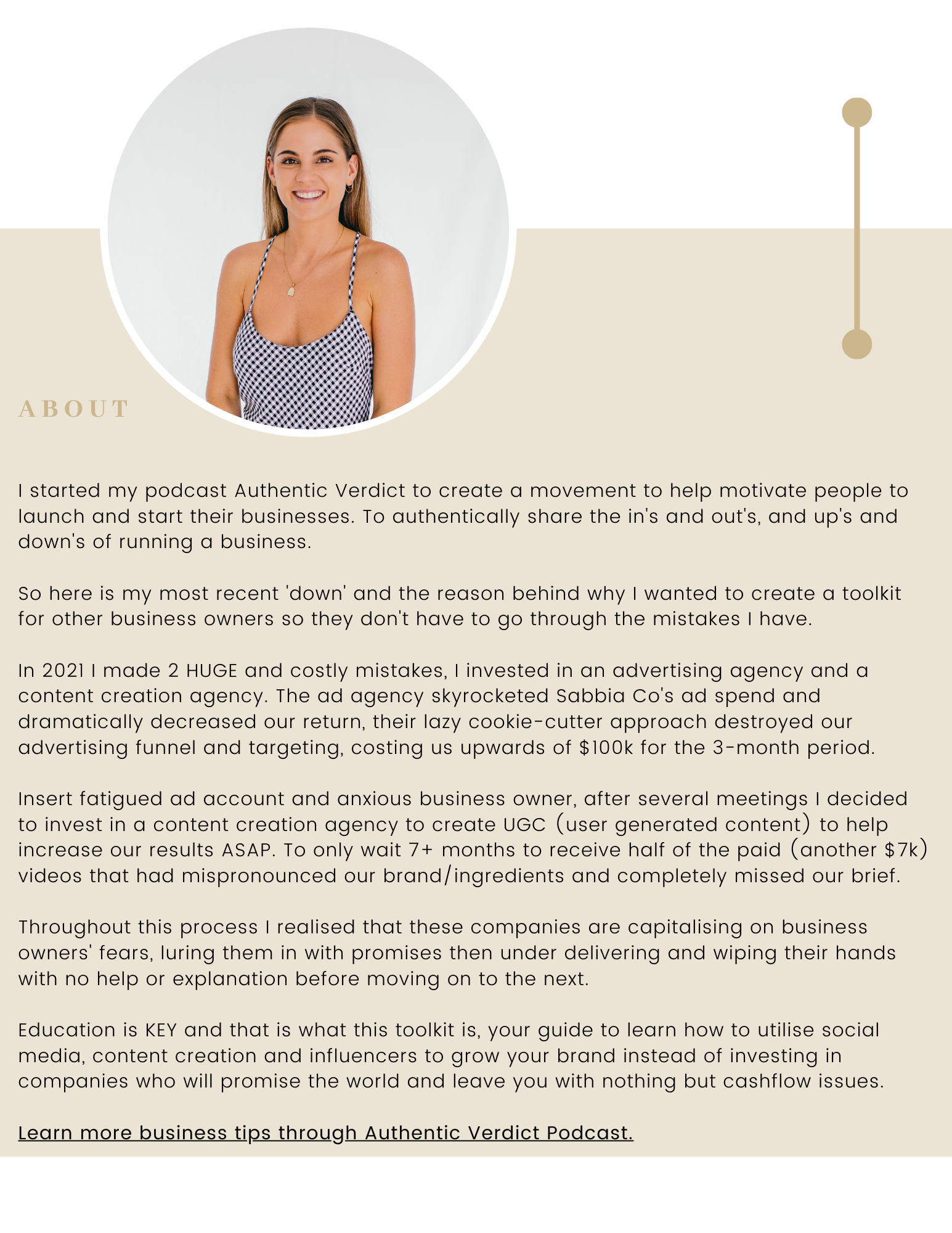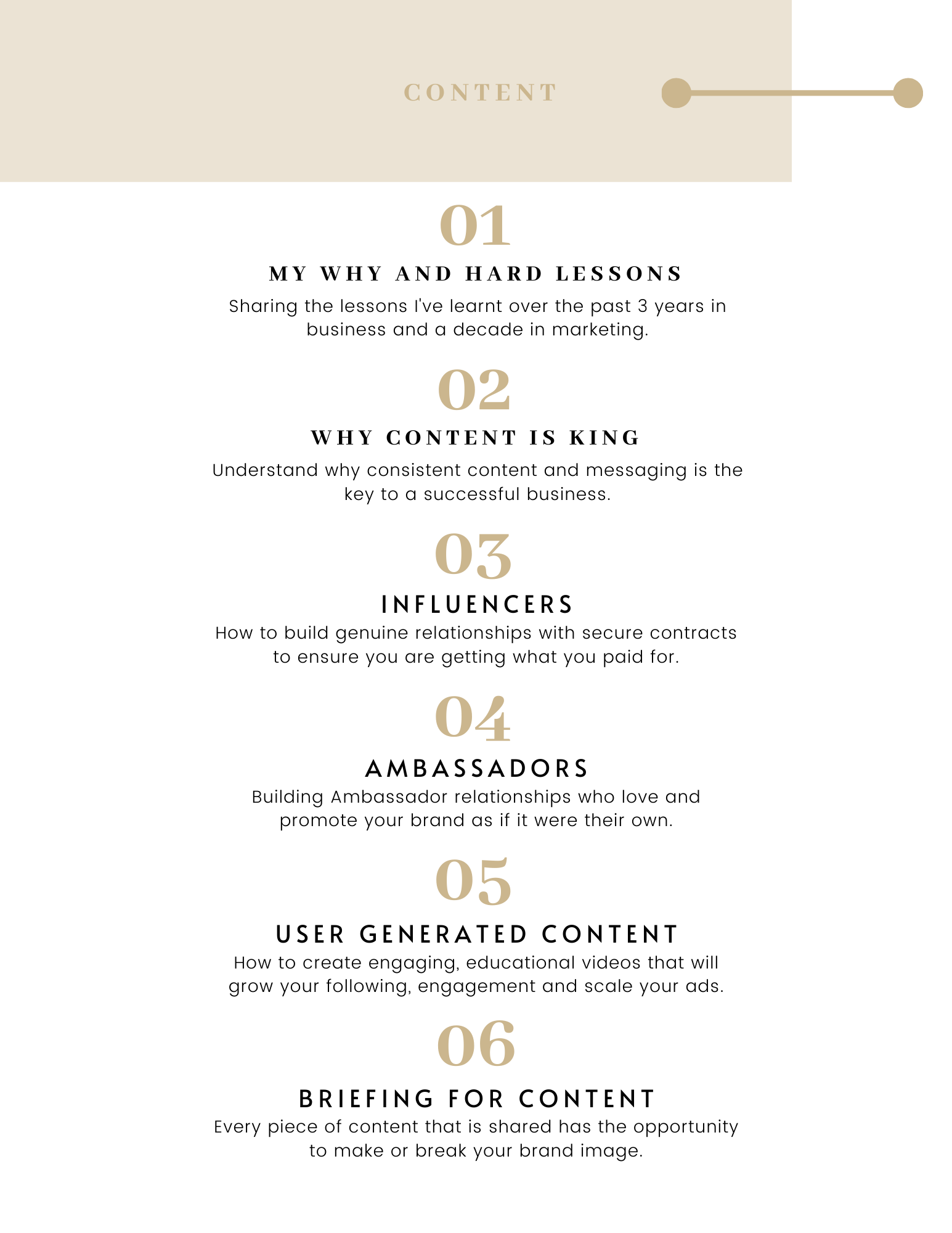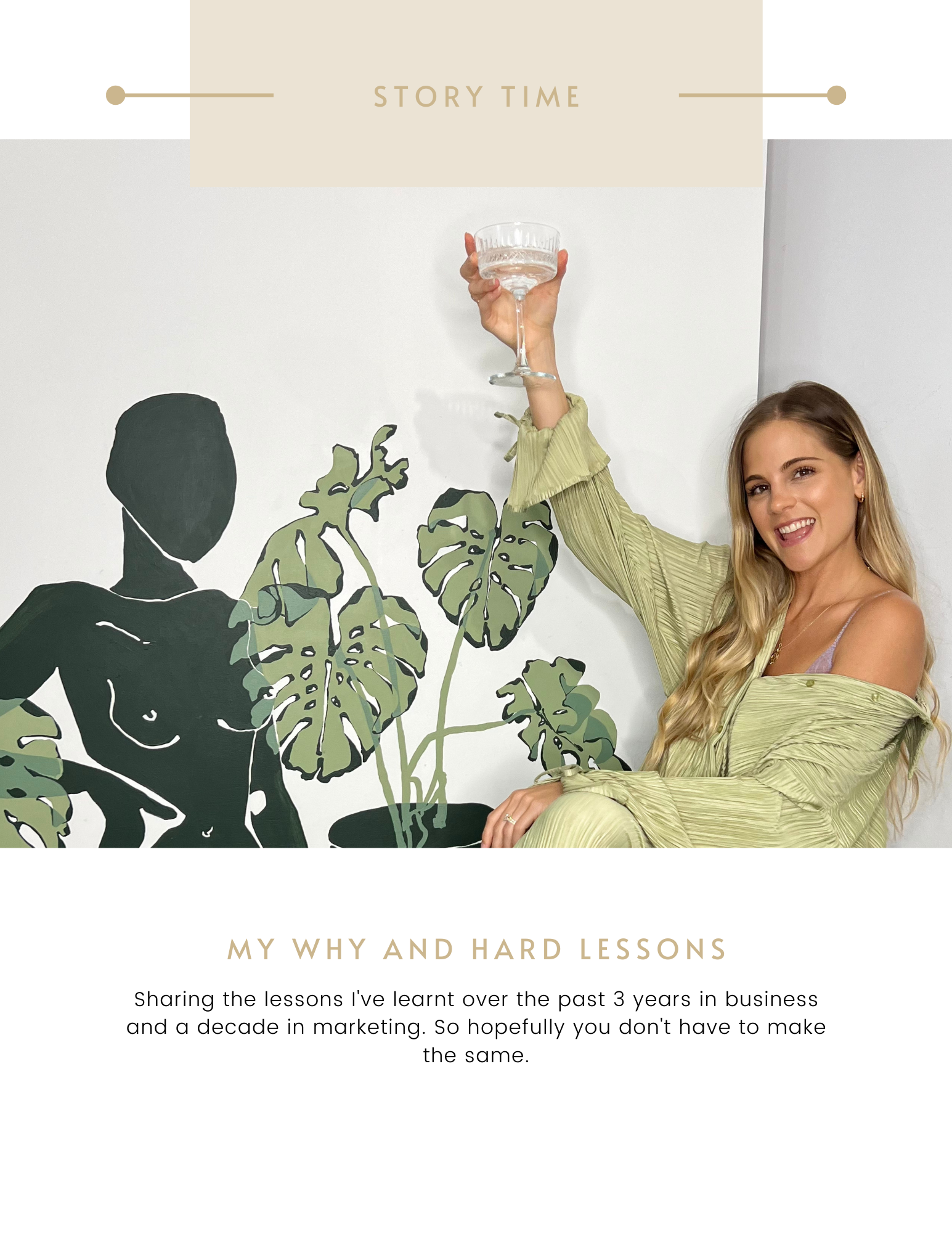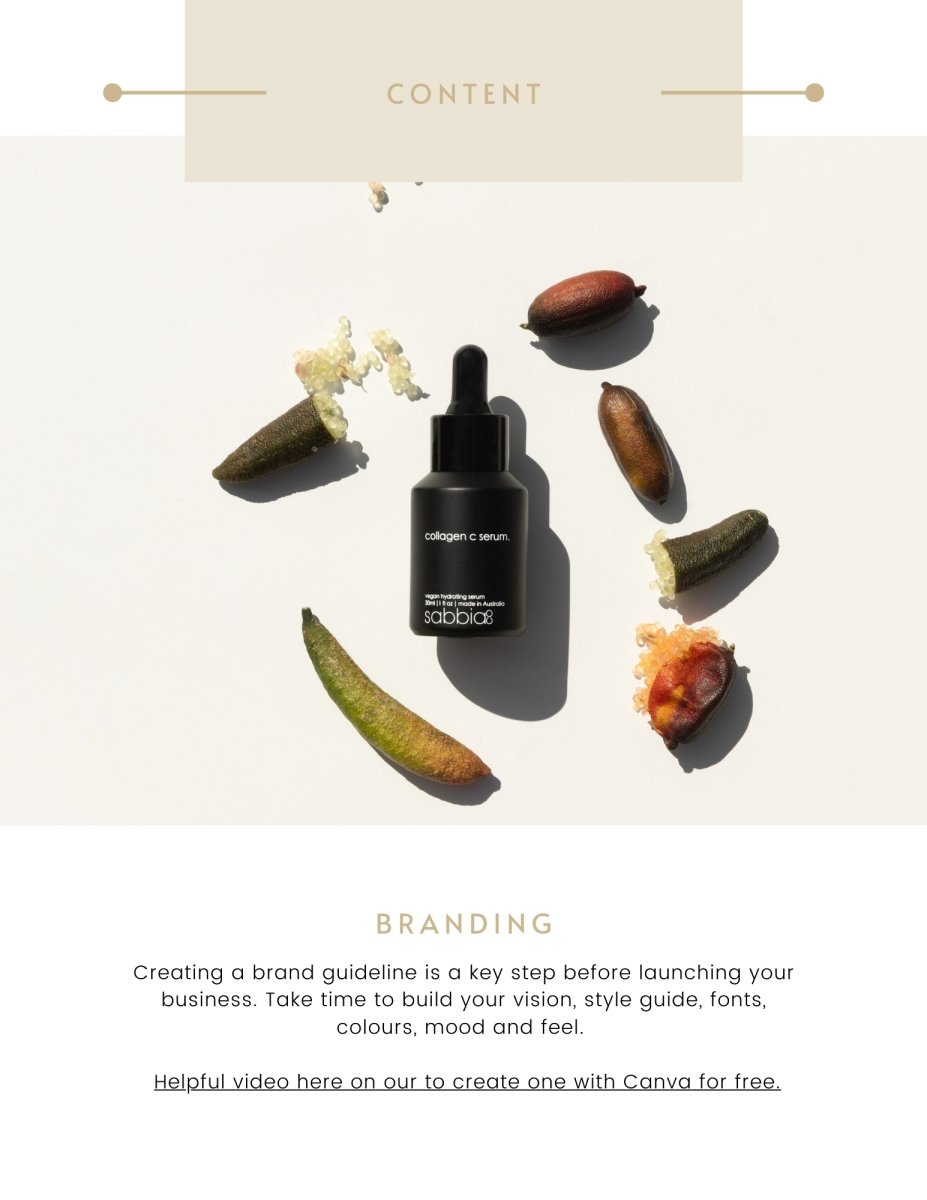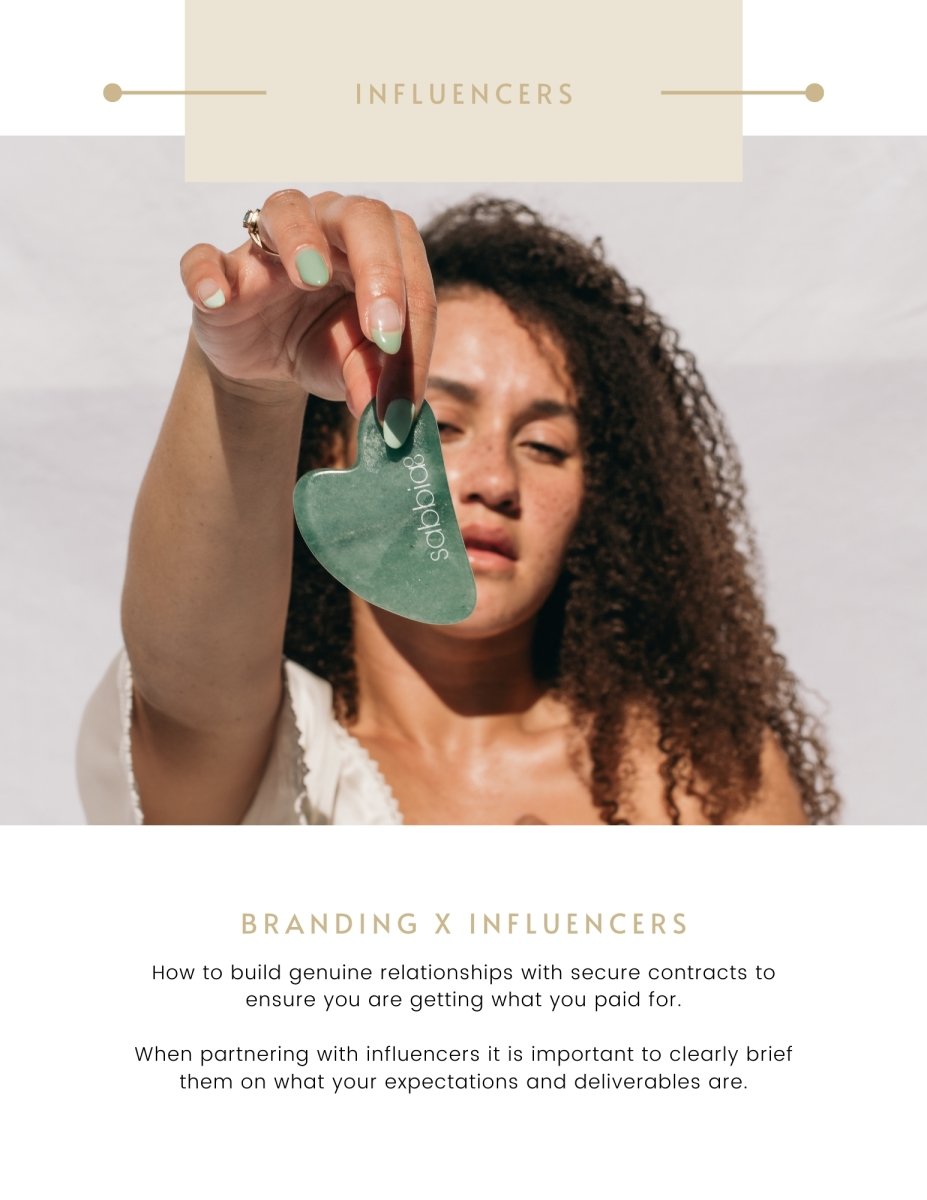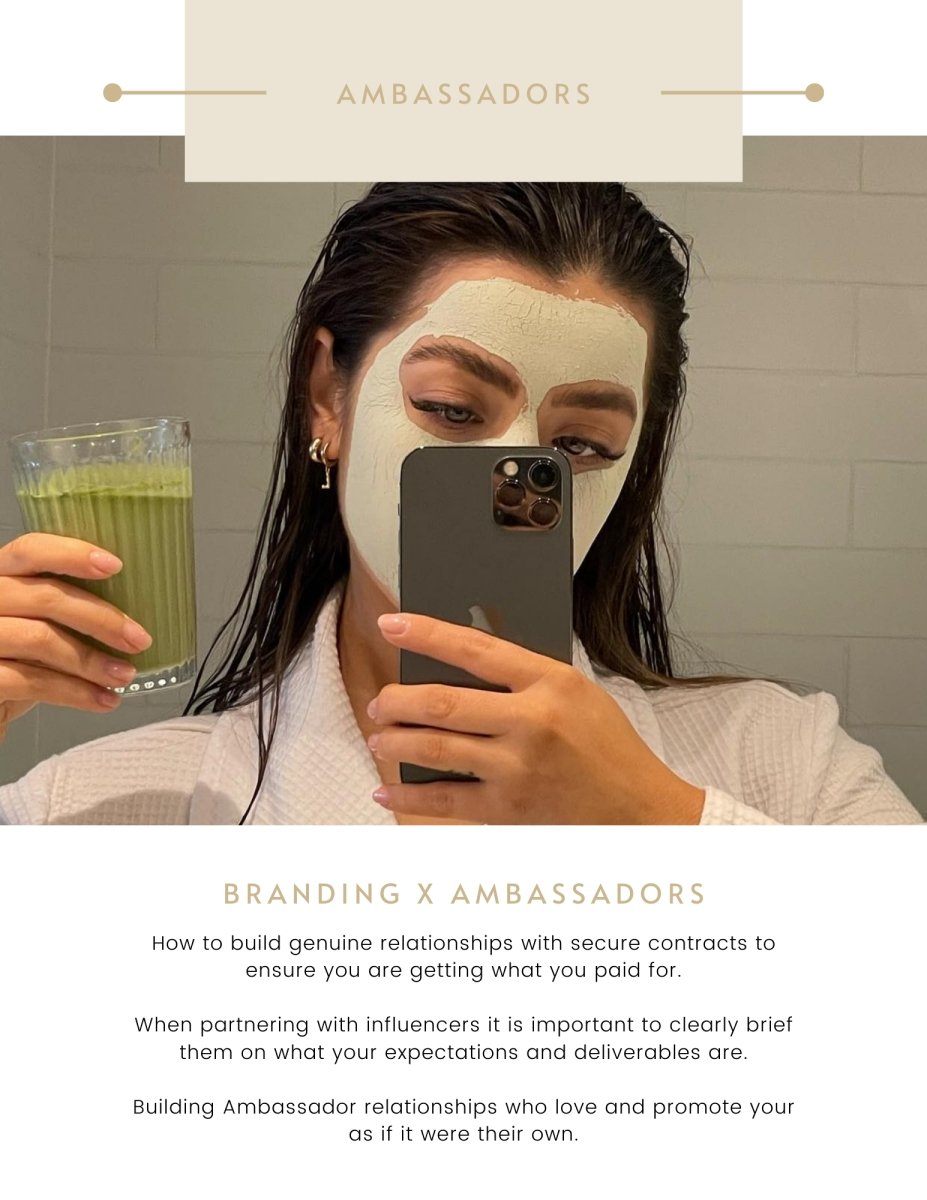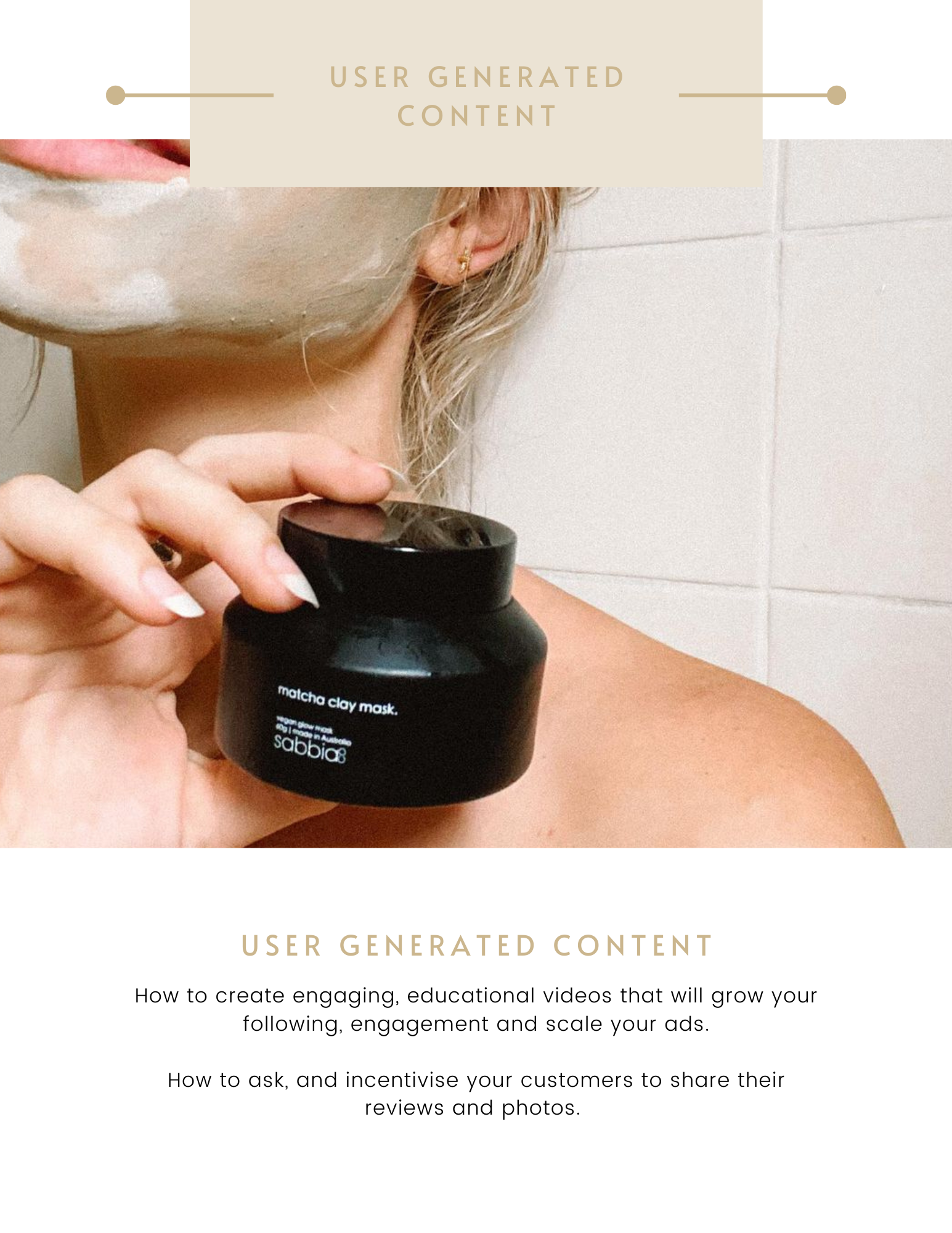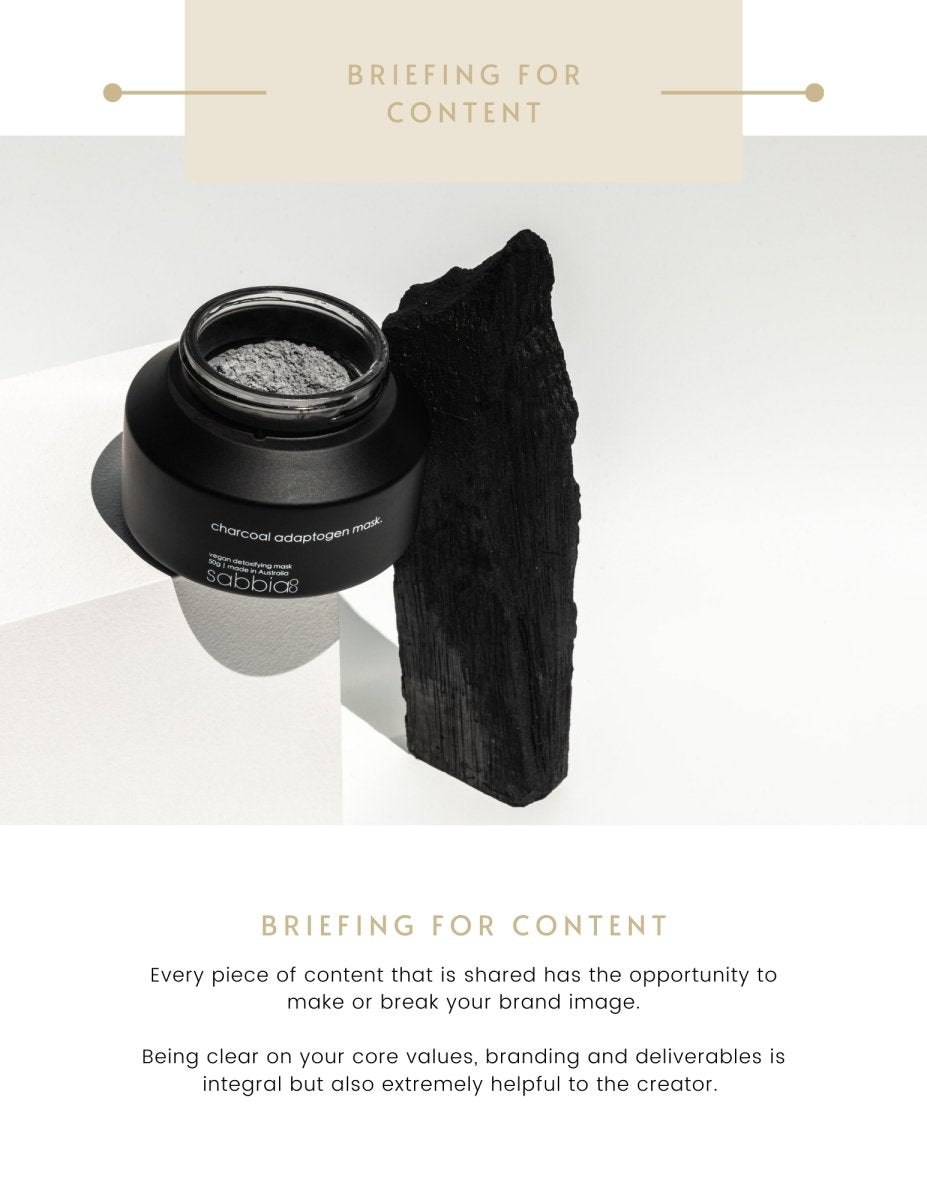 Authentic Verdict UGC Influencer Marketing Course
Description
Starting a business can be extremely overwhelming. This guide was created to allow you to focus on your incredible offering/product and for me to simplify all of the marketing stuff. This is your go-to toolkit for utilising social media, content creation and influencers to grow your brand. 
You will receive course log ins after purchase.
What Do You Get
Extensive understanding of how to build relationships with Influencers/Ambassadors, how to write contracts, how to write content briefs, timelines and checklists.
Authentic Verdict UGC Influencer Marketing Course
Beauty Salon Owner
I found this course extremely helpful in terms of approaching ambassadors and influencers. There were many tips and tricks that I will be implementing into my business. Overall, definitely worth the investment.
Great course, exactly what I was looking for
Just WOW!!
I was lucky enough to be a test bunny for this course and it is something else! I have learnt so much and feel empowered to launch and grow my business through social media. Thank you Katie for sharing so much knowledge and personal lessons. I can't wait to see what else you create to help others.
Looking for 1 on 1 coaching to scale your business?