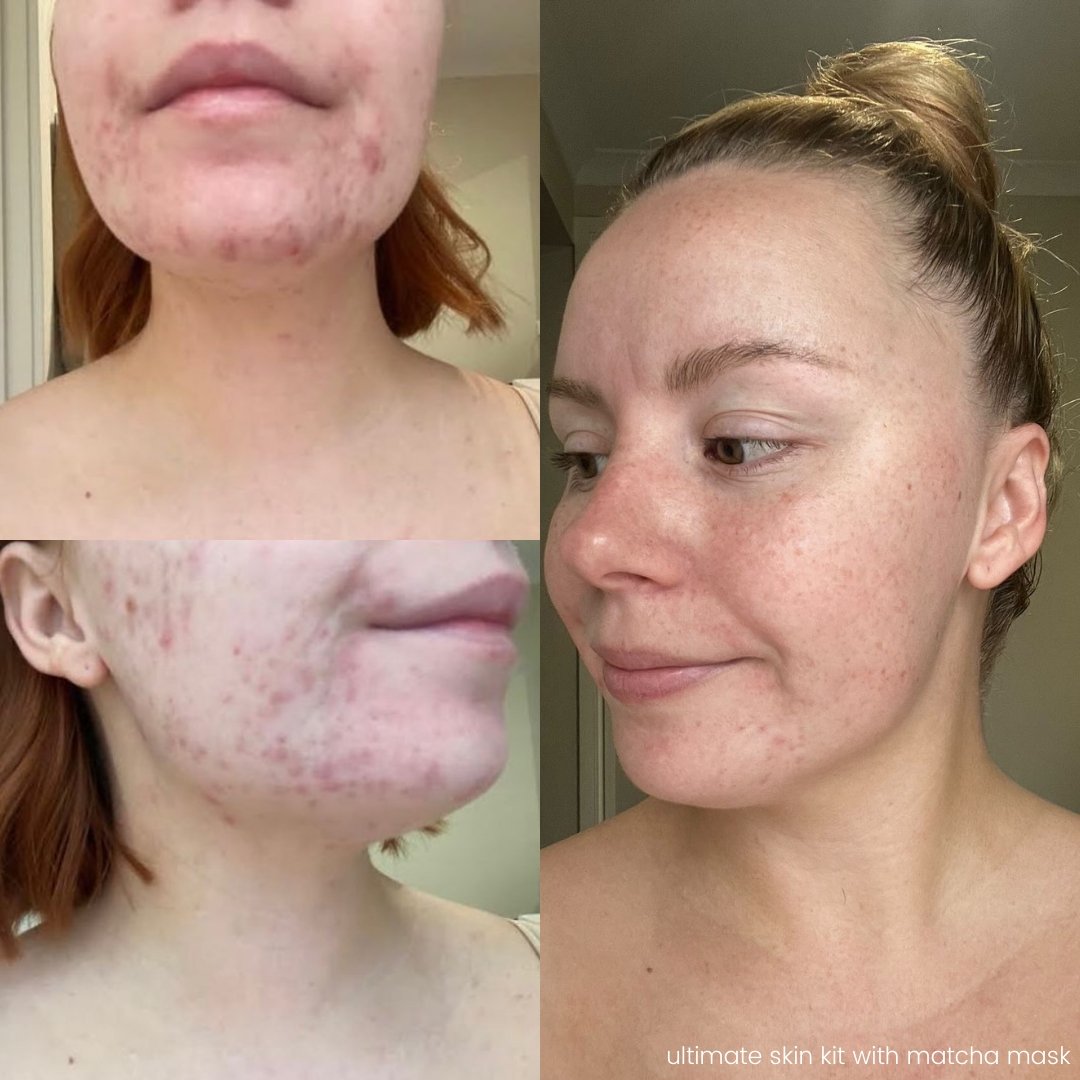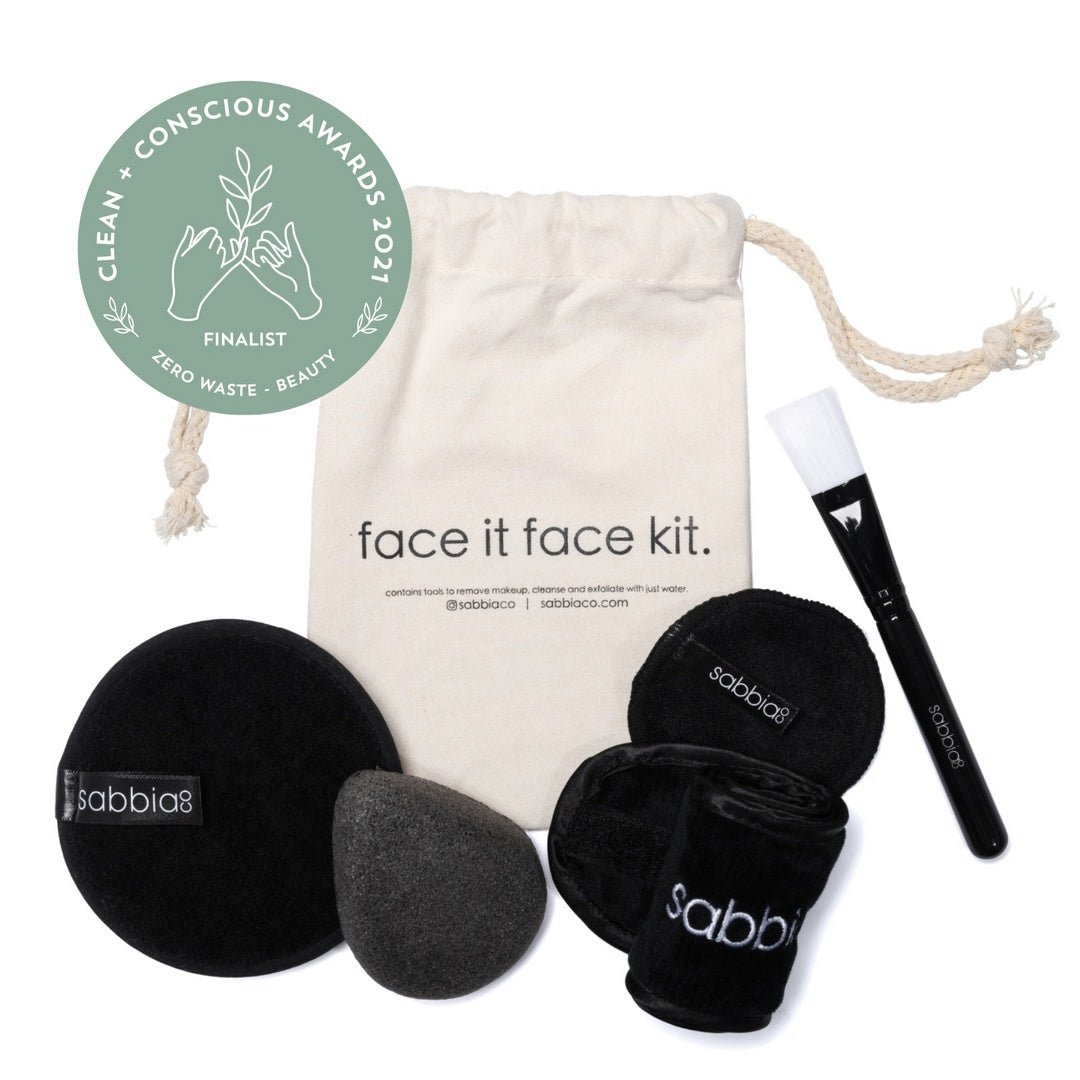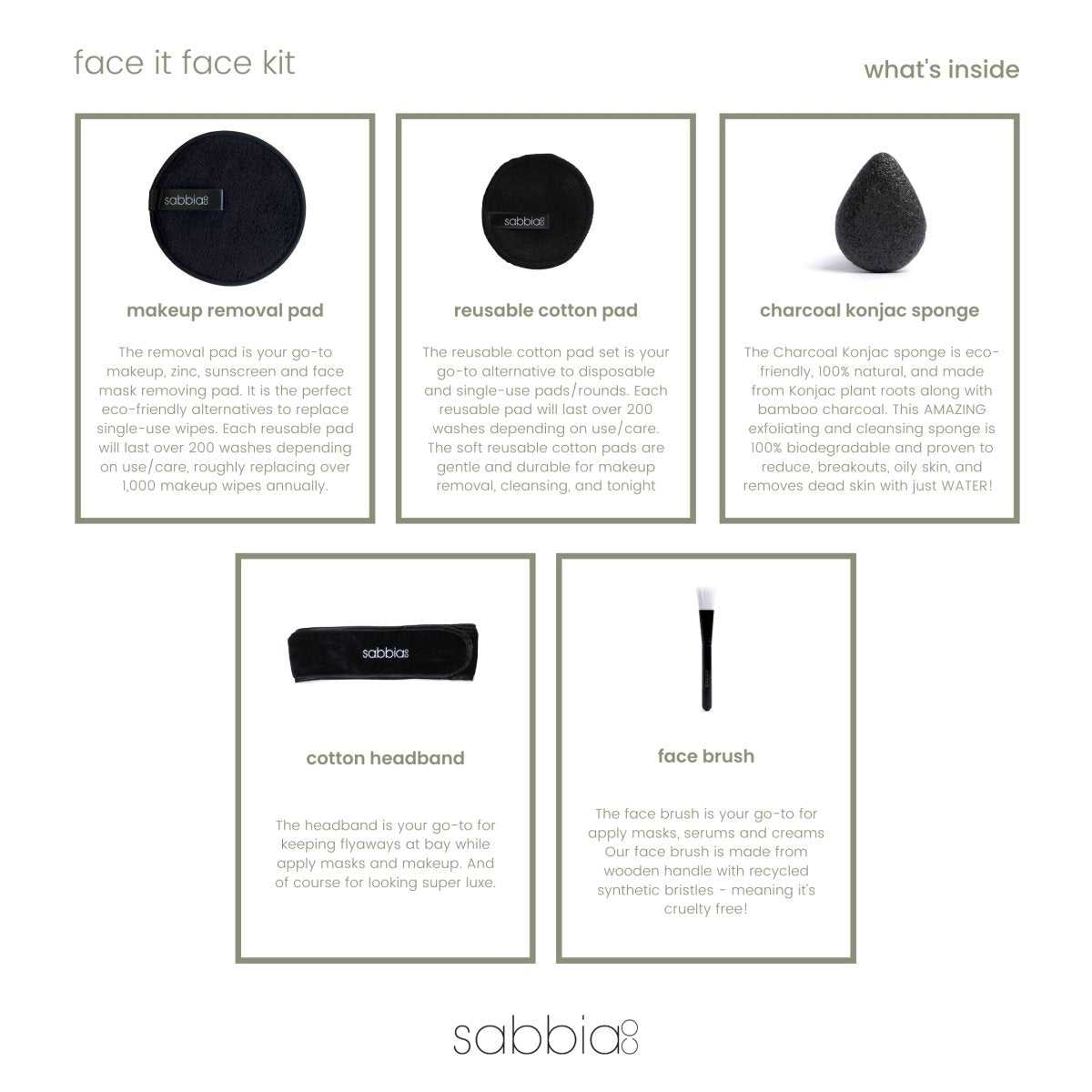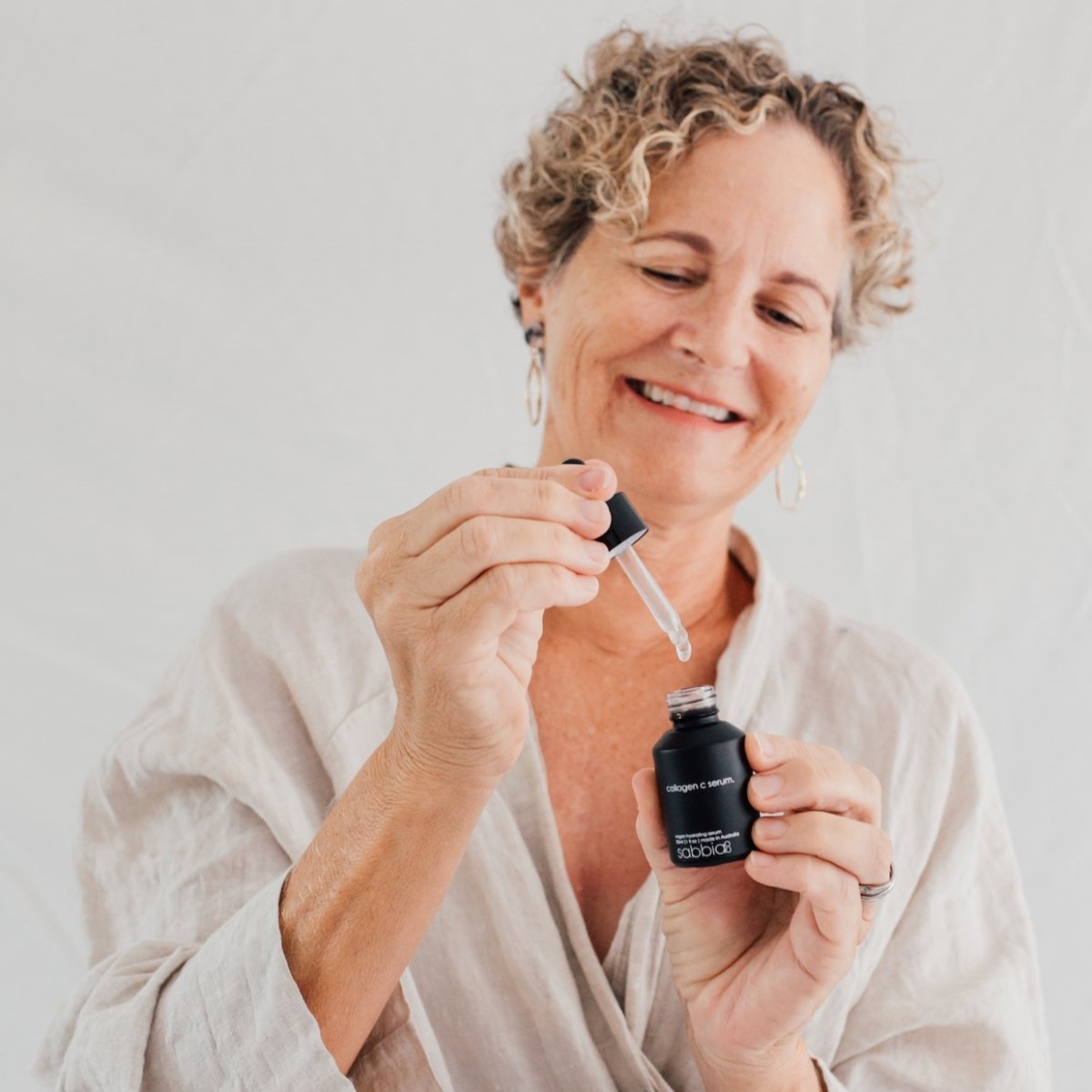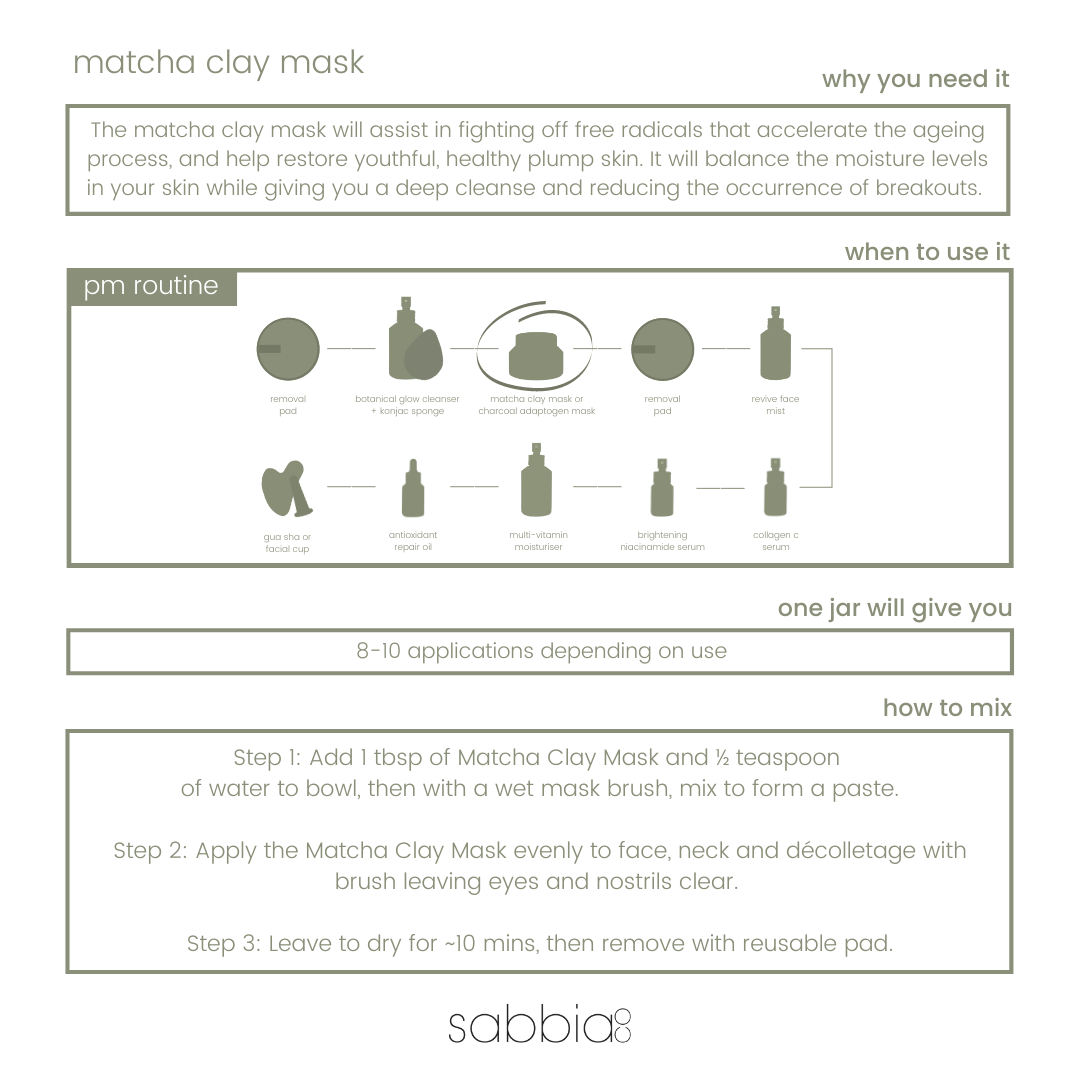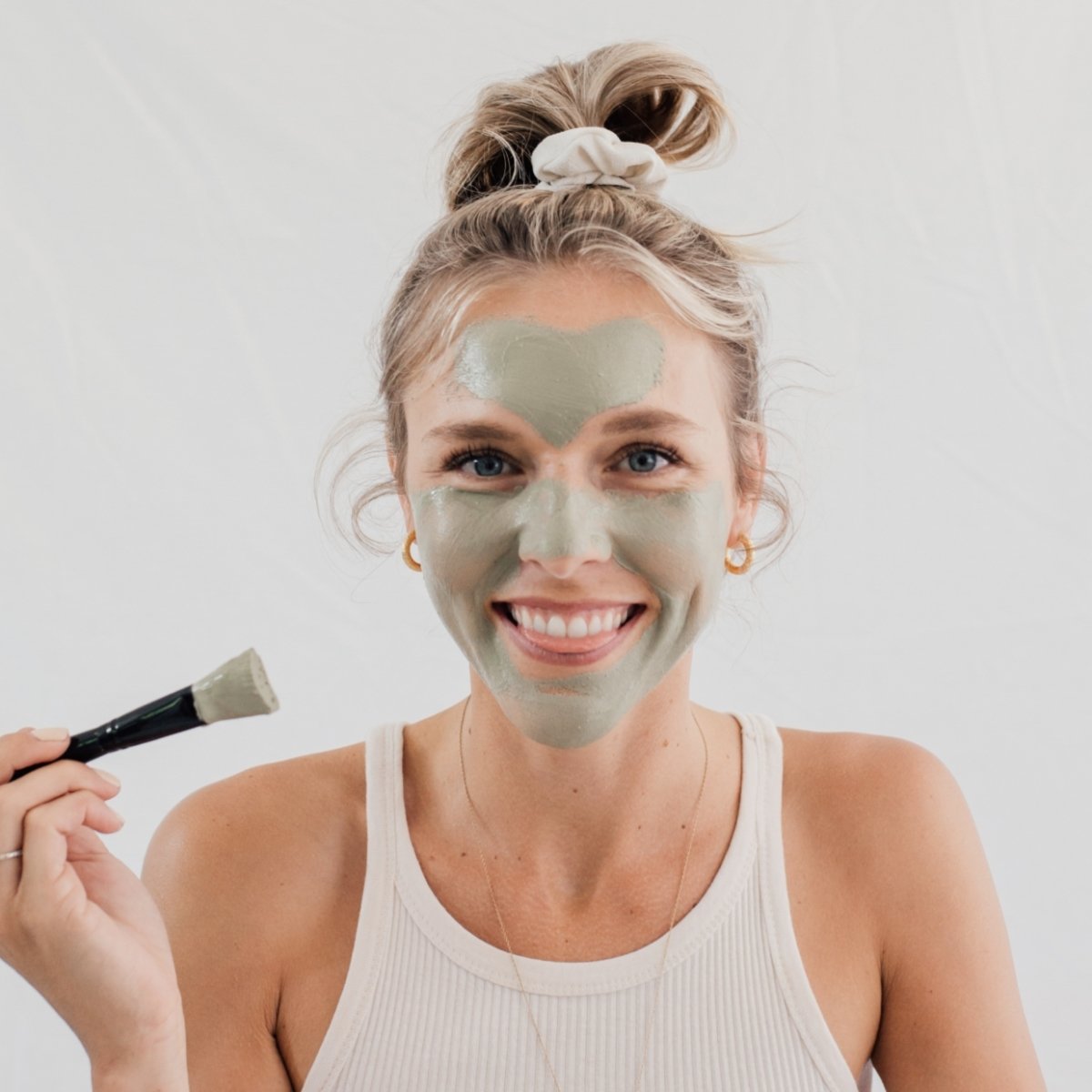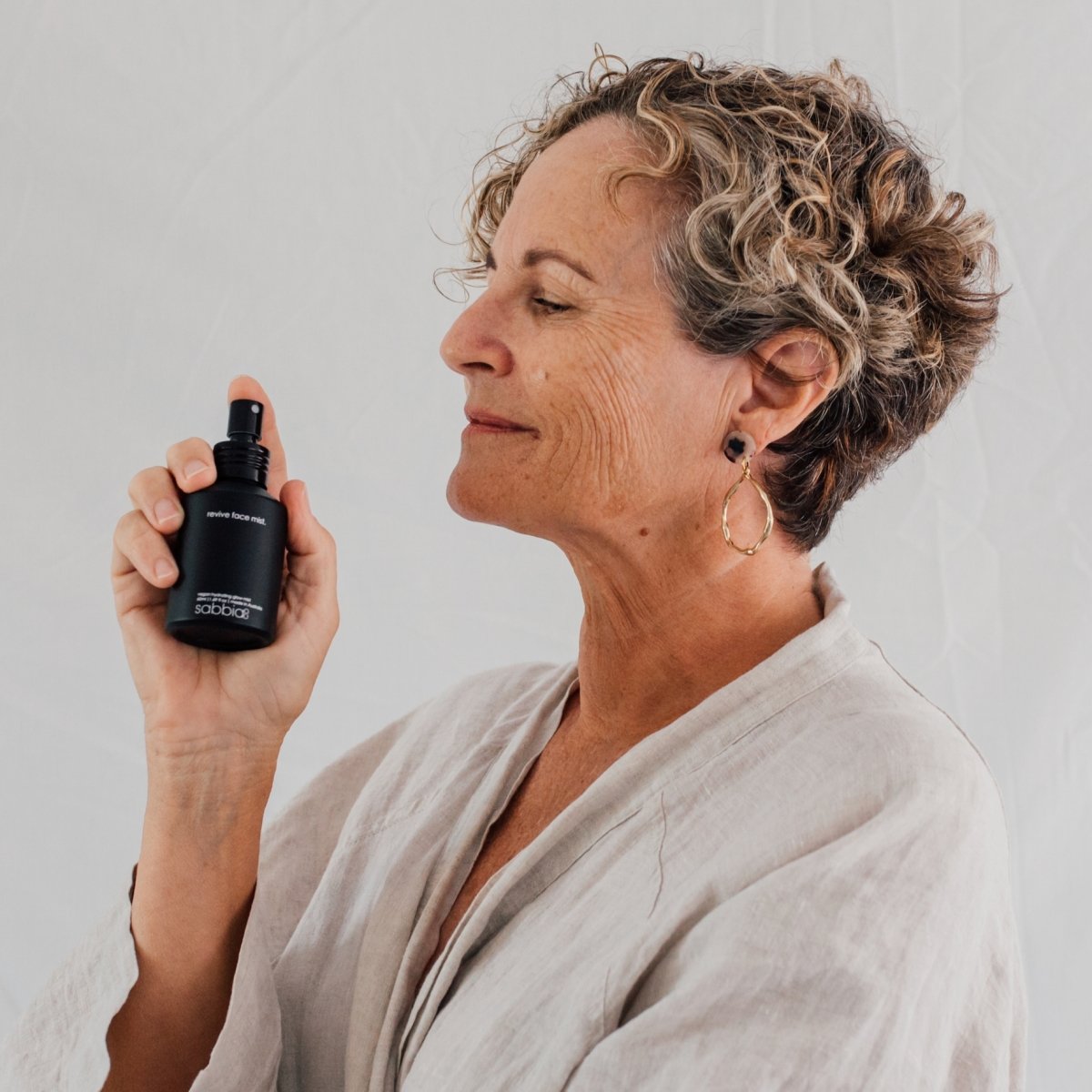 ultimate skin kit | matcha
$258.00
Regular price
$304.00
off
"Changing skin appearance. I have been using this for around 4 months and have noticed a significant change in the appearance of my skin."
Description
  PREORDER SHIPPING 2nd WEEK OF JANUARY.
The ultimate skin kit is your go-to skin kit to turn your skincare routine into a daily RITUAL of cleansing, exfoliating, hydrating, and SELF LOVING!  
** cannot be purchased with a discount code as it is already discounted.
Pregnancy / Breastfeeding Info
Safe and effective levels of high-performing ingredients that assist with pregnancy breakouts and hydration loss.

See individual product for more information.
Increase your results with:
ultimate skin kit | matcha
$258.00 USD
Regular price
$304.00 USD
FAQ
What order do I use the kit in?
Layer products 'thin to thick'- start with the thinnest consistency product and move through to the thickest one. 
Oils should go on last,because they will block anything else you put on afterward from soaking into your skin.
How will this help my skin?
We didn't call it the 'ultimate skin kit' for fun, this kit will cleanse, treat, nourishing and hydrate your skin.
Having a simple yet effective routine will strengthen your skin barrier and give you a healthy glow.
How can I refill this product?
Shipping
Fast shipping
Daily 2pm dispatch MON - THURS.
+ local pickup MON-THURS
Order tracking
Once your order has been shipped you will recieve your tracking #.
Get in touch
If you have a question please email sabbiasquad@sabbiaco.com
Where does it fit in my routine?
In the AM
At Sabbia Co we personally do a water cleanse as soon as we wake, then follow with Collagen C Serum (plus an extra pump for under those sleepy eyes!). Then after exercise use the cleanser with konjac sponge followed by our AM skincare (mist, serum, moisturiser, oil, SPF and BB cream).
In the PM
First cleanse with makeup pad/cloth and water, followed buy konjac sponge and cleanser. Once the skin is cleansed you can follow with PM skincare (mist, serum, moisturiser, oil and facial tools).
* We recommend masking 2-3 times a week. Always apply your mask to cleansed skin (mask after cleanser and before applying skincare).
I haven't received my order yet? Ordered on 2/6/23 #16837 and received a msg from an s post saying it would be delayed 15/6/23. This is the second time this has happened. I won't be ordering again sadly.
Feeling comfortable in my own skin FINALLY!
I have only been using the products for just over a week. I am five months post partum and suffer with pigmentation due to pregnancy. For the first time today I got ready and didn't reach for my full coverage foundation, instead popped on the amazing BB cream for a little glow.
It just goes to show when your skin feels amazing that it's okay to have imperfect skin. My skin is so hydrated and as each day goes by I feel more comfortable not covering it up pigmentation and all.
All the Products feel gentle on the skin and each steps leaves your skin hydrated.
Looking forward to being a repeat customer and looking after the planet.
Beautiful and natural skincare
The best skincare
Every product I try over delivers. I love that I'm seeing results and saving the planet / money on refills
Amazing Product!
I love this product! It is so quick and easy to add into your daily routine. The sponge is amazing 🤩