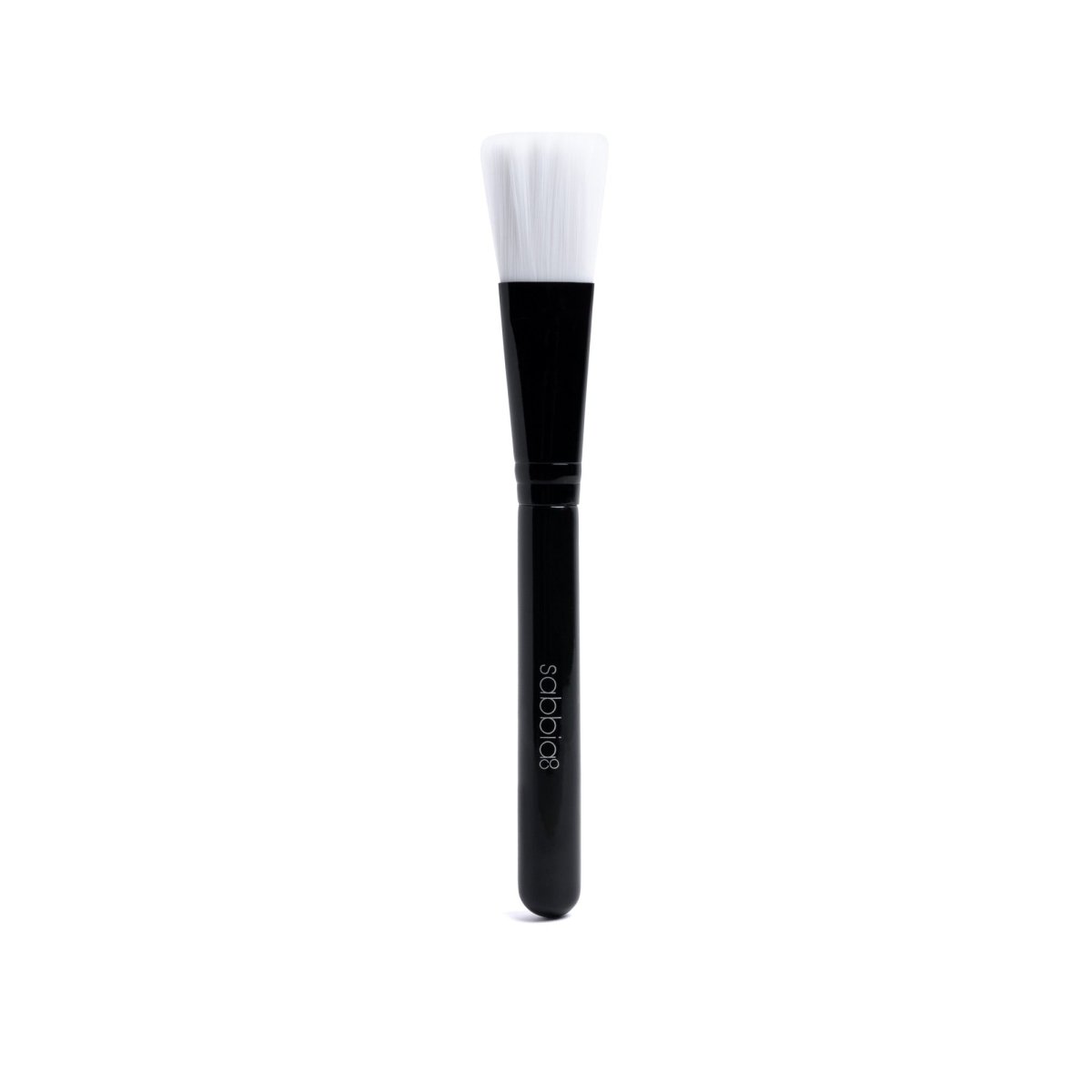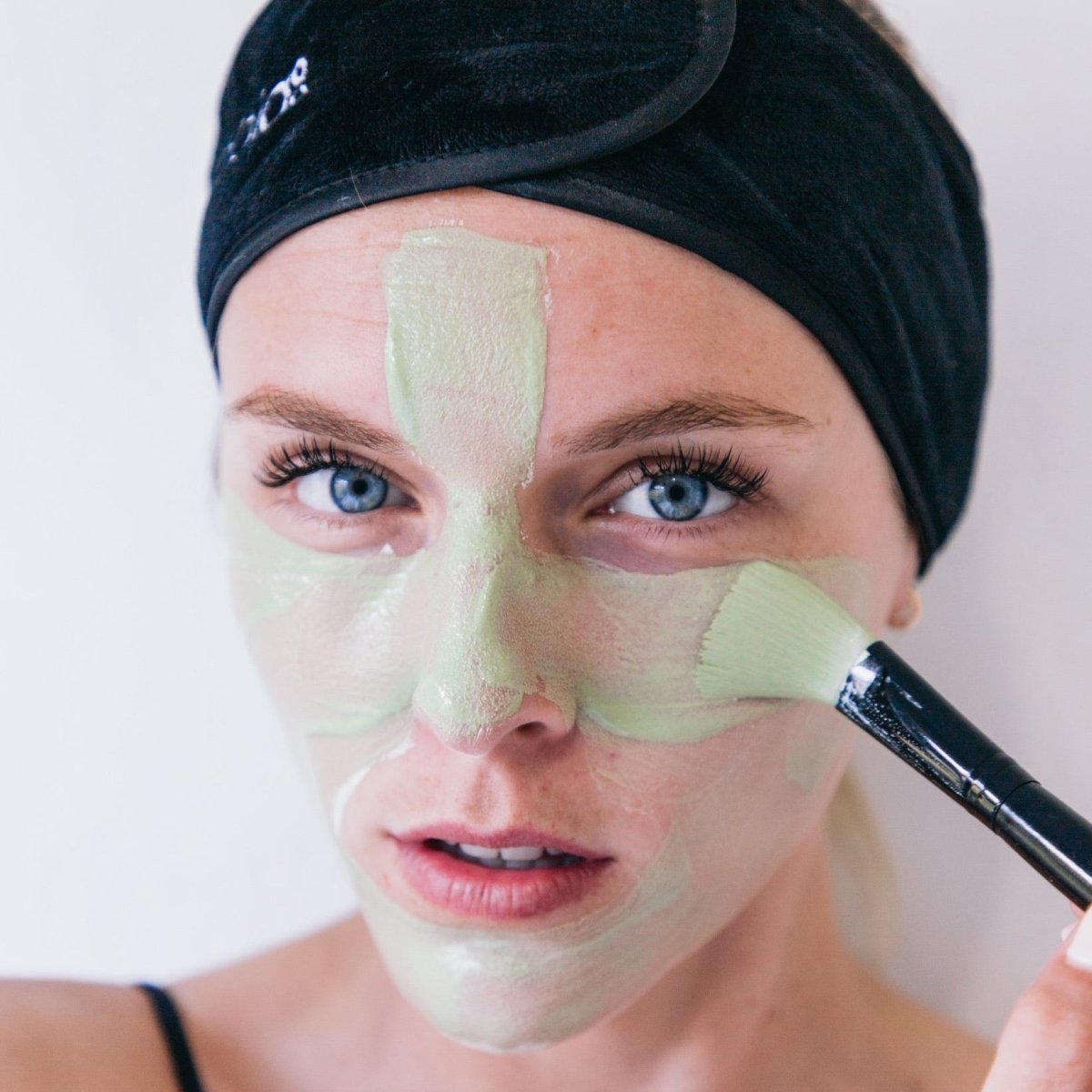 Description
The face brush is your go-to for apply masks, serums and creams while keeping oily fingertips off your face.
Sabbia Co's face brush is made from wooden handle with recycled synthetic bristles - meaning it is cruelty free!
** this item cannot be purchased with a discount code.
How To
Step 1: Use to apply face masks.
Increase your results with:
FAQ
How do I clean the brush?
How will this help my skin?
When you use the brush to apply the face mask you are elimiating any bacteria from your fingers touching your face which can cause breakouts / irration.
How can I refill / recycle this product?
Shipping
Fast shipping
Daily 2pm dispatch MON - THURS.
+ local pickup MON-THURS
Order tracking
Once your order has been shipped you will recieve your tracking #.
Get in touch
If you have a question please email sabbiasquad@sabbiaco.com
Where does it fit in my routine?
Super Soft!
This burst is super soft and makes applying the mask 10x easier, so far so good!
Must Need Face Brush!
This face brush has the softest bristles! Using this brush helps with precise application when you do your multi-masking self care nights.
Softest Brush ever!
This is the softest mask application brush I have ever used. It makes applying the duo masks and even the serum so easy and relaxing! Amazing product for something so simple!